The Amber Route
Alla scoperta del nord Europa dalla Slovenia, Ungheria, Polonia fino alla Russia, percorrendo laghi e grandi boschi di aceri e betulle, popolati da cervi.
PANEL SIZE W 90 cm H 300 cm
Scopri i colori di fondo
Hai bisogno di maggiori informazioni su questo prodotto?
Richiedi informazioni
Condividi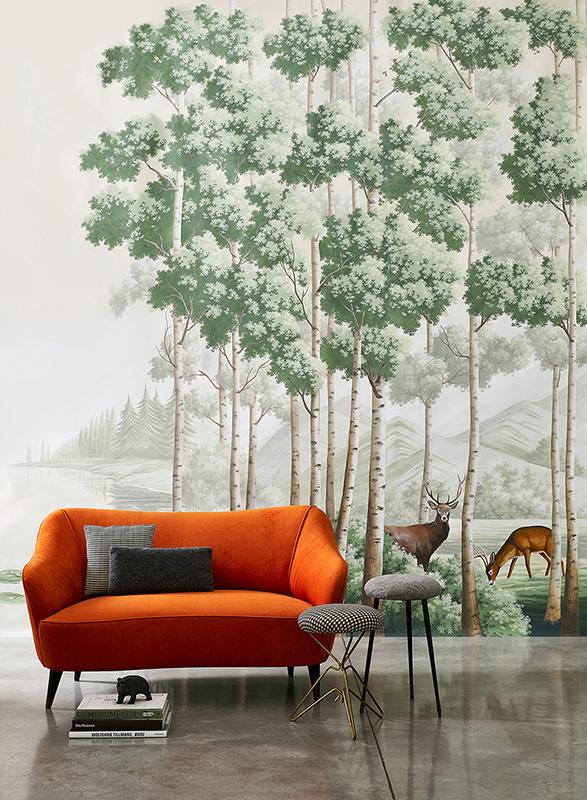 The Amber Route dipinta a mano su seta colourful.
Fotografo di Davide Lovatti