The vision of living inside and out
Paola Lenti and Misha are collaborating for Milan Design Week 2016 with the temporary installation "Living inside and out", hosted in Chiostri della Società Umanitaria. Displayed across two cloister rooms will be Paola Lenti furniture and Misha's chinoiserie wallcoverings, each design demonstrating different artisanal techniques using traditional skills whilst incorporating modern interpretation.
LIVING ROOM
Misha's "Oriental Flowers" is an almost monochromatic composition whose design gains force from various flowers of different size. This version is hand-painted on a metallic background creating a luxurious effect and beautiful reflection throughout the natural light.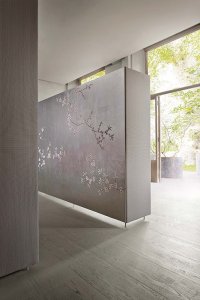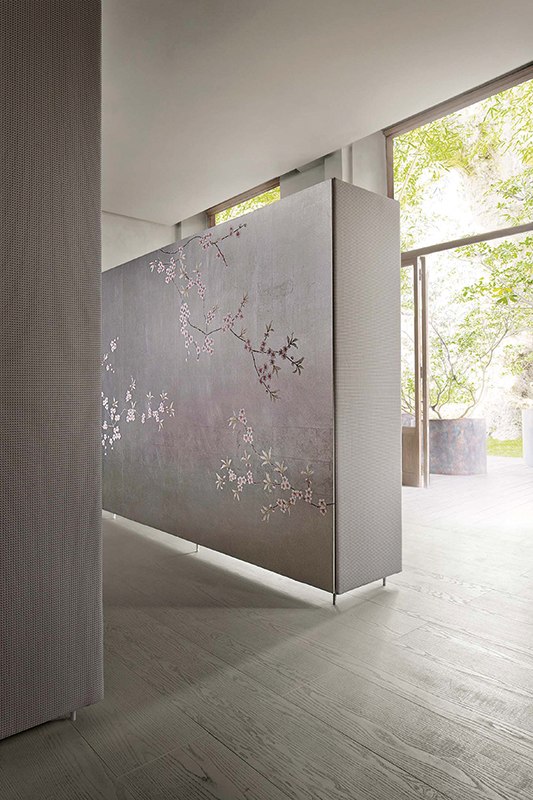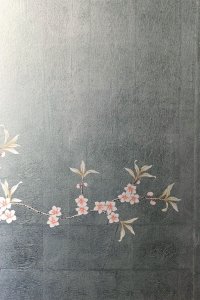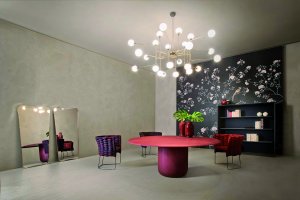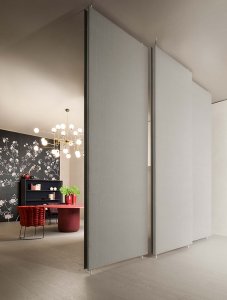 LOUNGE
For the other cloister, we also display "Moonlight Peonies" wallcoverings is hand-painted chinoiserie inspired by the Chinese garden with the large peonies feature silvery moonlight colours, the details stand out in contrast with the dark background silk with complementary contrast of colour and detailing throughout flora and fauna.