The research on materials in wallcoverings
Misha focuses not only on painting and embroidery done by hand, but also on solid color backgrounds that provide a setting for the imagery. Their distinguishing feature is surface: from the tactile qualities of different silks, to the luxurious textures of metal leaf applied by hand, or the luminous glow of brushed powders. Wallpaper collections are made in Pure Silk, Dupion Silk or Double Silk and metallic wallcoverings, which trigger different effects for the design. The choice of the woven or metallic background is a key factor in the interior design and in the impact of the motifs of each wallcovering.
Entertainment was good weather permitting. Experience hundreds of live table games and play casino games in real-time with real players and croupiers at new casinos. All these games can be played on a mobile phone app or the mobile site bestonlinecasinosnz.net. However, when we drove up to the hotel entrance we were disappointed to learn that the valet service was "temporarily closed".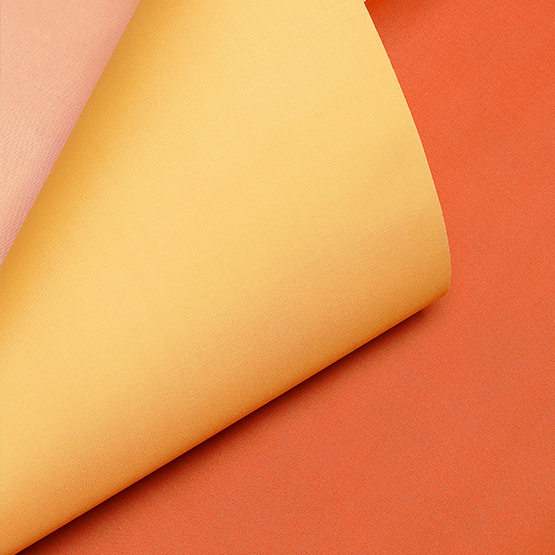 Silk wallcoverings
The handpainted surfaces can be fabrics of different weights and weaves, from the lightest Pure Silk to the more substantial Dupion Silk, with a thicker, irregular weave like shantung, the light gauze of Japanese Silk to Double Silk, which bonds a thin silk shantung to a metal base, creating wallcoverings with iridescent effects that change with alterations of lighting conditions in the space.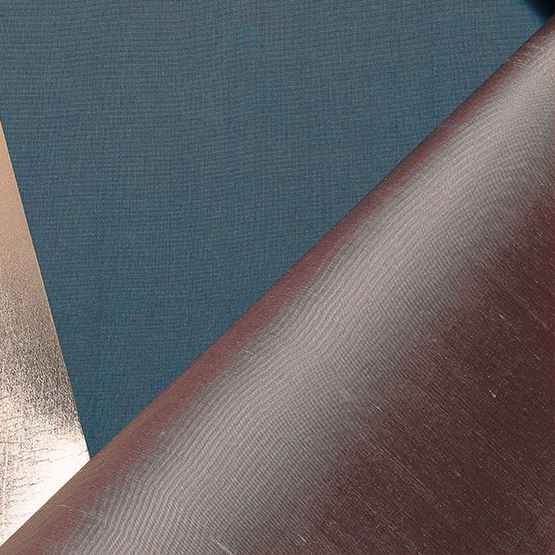 Silk fabrics
The extensive research on materials delves into untreated silk fabrics for wallcoverings and other uses. Cushions, covers and curtains are made with precious pure silks, more substantial shantung and organza, replicating the designs of the collections. Furnishing complements can thus be coordinated with the walls of the home, even down to the smallest details.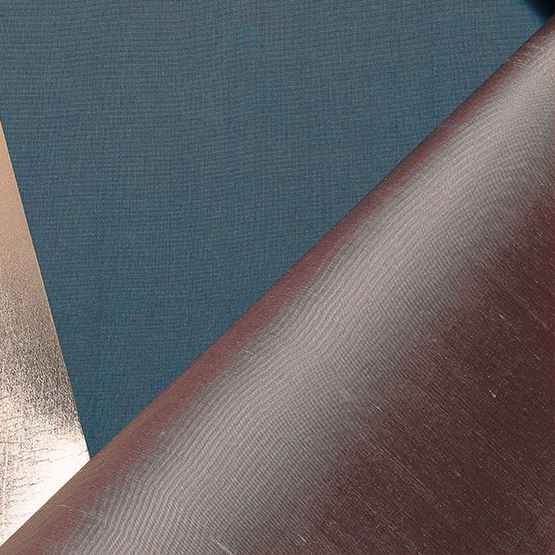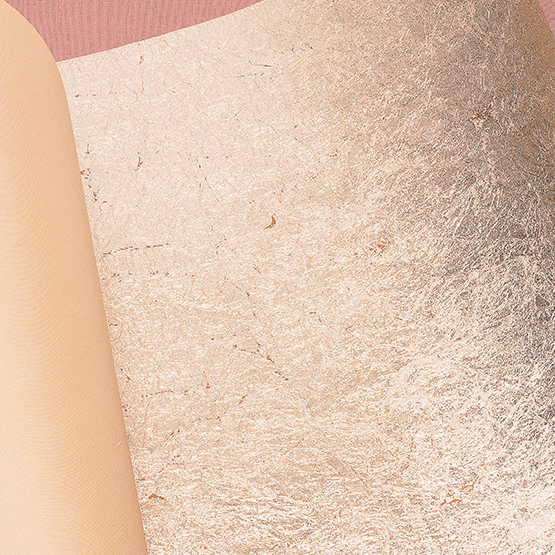 Metal wallcoverings
These are surfaces with a metallic finish, on which to paint by hand. The production of these metallic wallcoverings involves a range of different workmanship techniques: from metal leaf applied by hand, smooth or with a craquelé effect, to powders brushed on by hand and then coated with metallic varnishes. These finishes bring a contemporary look to traditional methods like gold leaf gilding, adding a range of tones, from warm to cool, to the various materials.