Italian creativity and ancient skills in atelier solutions
Misha updates traditional techniques and brings out the beauty of art made by hand. Oriental wallpaper is reinterpreted with Italian flair and sense of style, in a passionate approach that keeps faith with age-old cultures. The careful selection of the artisans and the extreme quality of their work are the factors that set Misha apart. With its flexible structure and patient process of honing of exclusive products at a very high level of quality, Misha fully resembles a haute couture atelier.
HAND PAINTED
The technique of painting on silk was developed in ancient times in China. A complex art passed down from one generation to the next, requiring years of apprenticeship. The Misha silk wallpaper collections are entirely handpainted as the results of a very long creative process.
The designs for the wallpapers emerge from the study and research of Italian artists, and are carried out by skilled craftspeople with many years of experience. The works explore age-old Asian figurative subjects, blending eastern and western historical and iconographic references.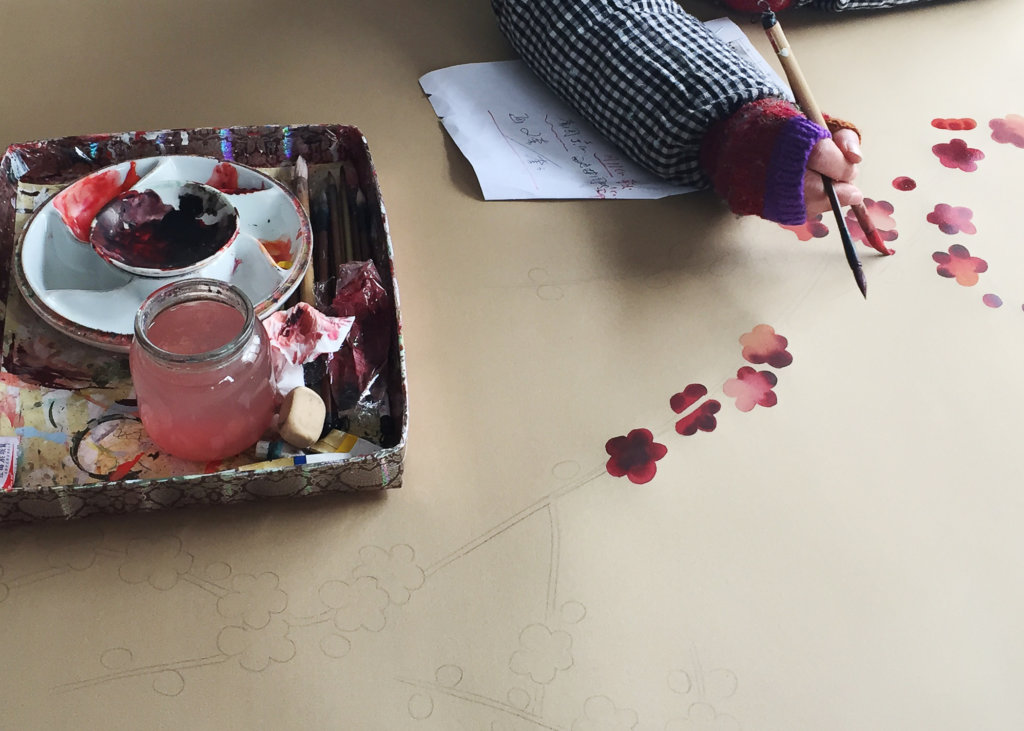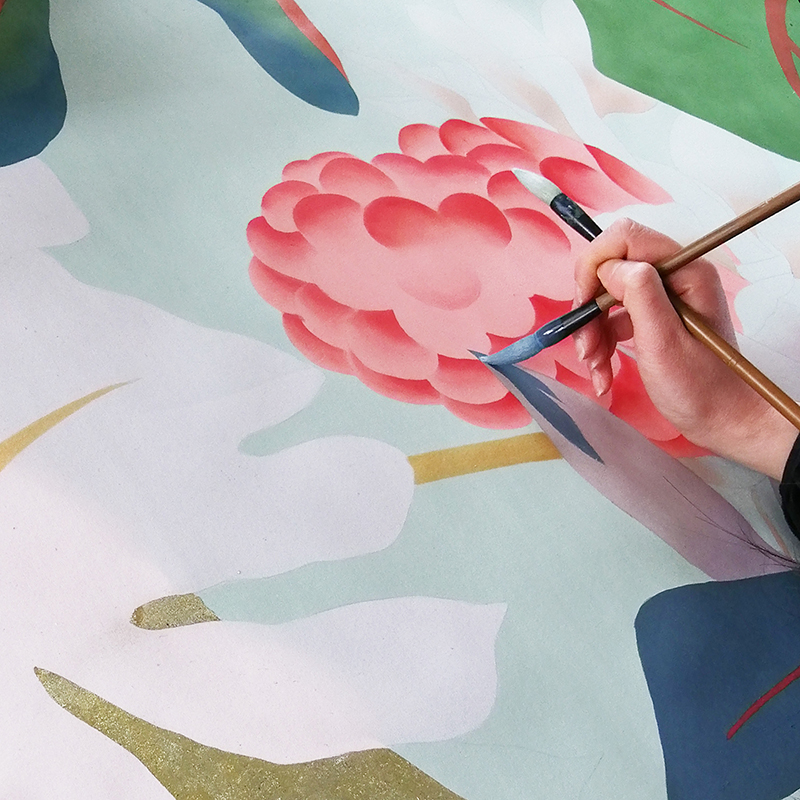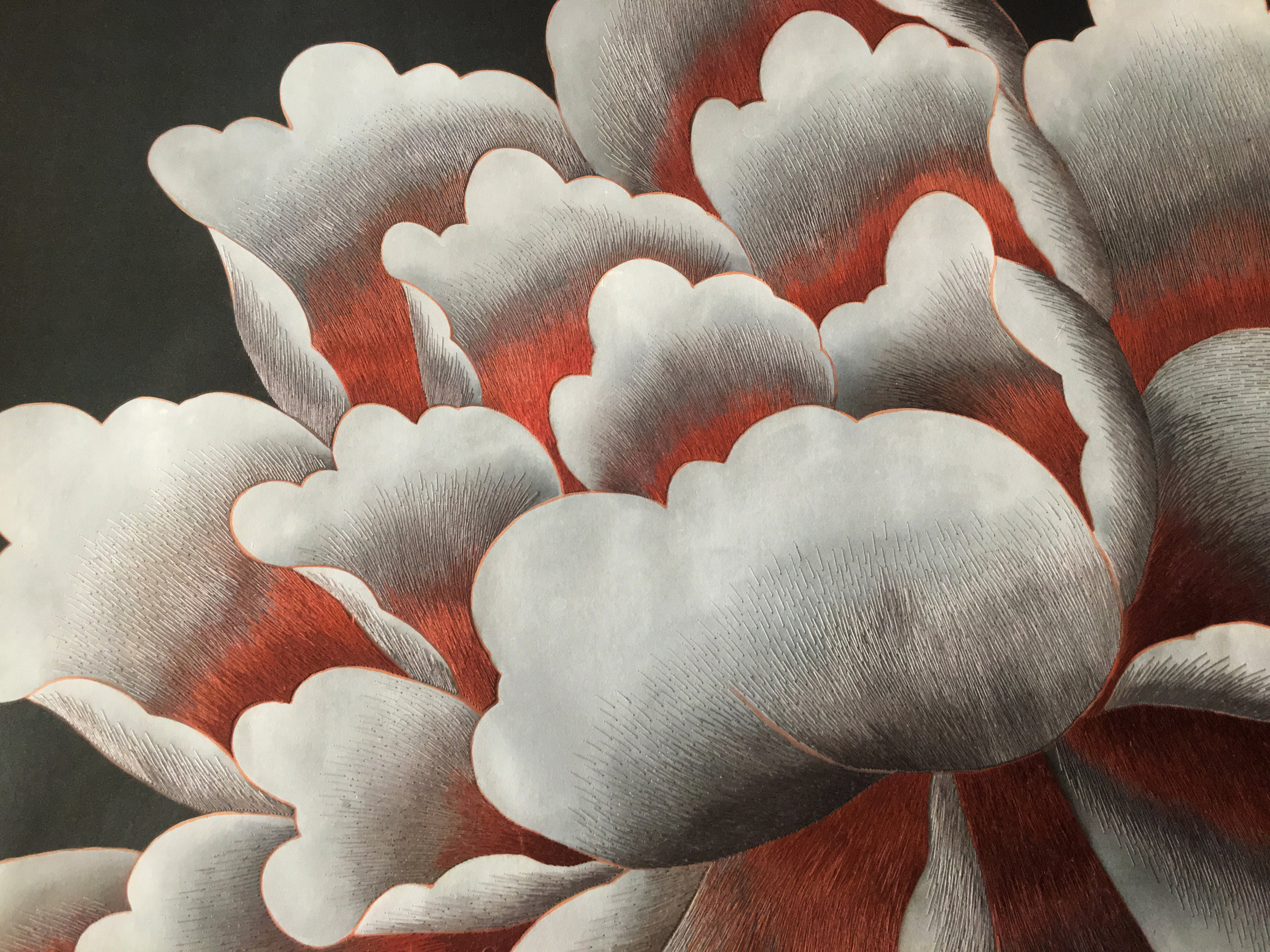 EMBROIDERY
The skilled hands of embroiderers add refined details to the painted figures. The slight thickness of the embroidery and the luminous glow of slender silk threads with their endless nuances interact with the play of light, triggering three-dimensional effects in the design, which takes on a greater sense of depth. The stitching – usually applied only to certain subjects – suggests the precious quality of antique tapestries, making any context inimitable and unique.
In the embroidered wallcoverings the figures seem to come to life. This traditional art makes it possible to work on and highlight certain portions of the design. The three-dimensional effect transforms the wallpapers into even more precious decor fabrics.