Art Deco atmosphere inside Barovier&Toso showroom in partnership with Misha
Milan, November 7th  –  Misha cooperates with Barovier&Toso, unveils the new displays in the company's showroom in Milan, the new set-up of the showroom on Via Durini in Milan immerses the creations of Barovier&Toso in an evocative Art Déco mood. The narrative starts at the shop windows, suggesting a dreamy garden with flowers, foliage and birds, combining Italian and Chinese culture with an eye on the glamour of the 1920s and 1930s.
Share value and visions
In this extraordinary event, the two companies share values and visions. Both stand out for the precious quality of their creations, strictly made by skilled hands, based on stylistic research that draws on history while offering a contemporary reinterpretation of its contents. Tradition and innovation blend in products of exceptional quality, eloquent in their refinement and grace.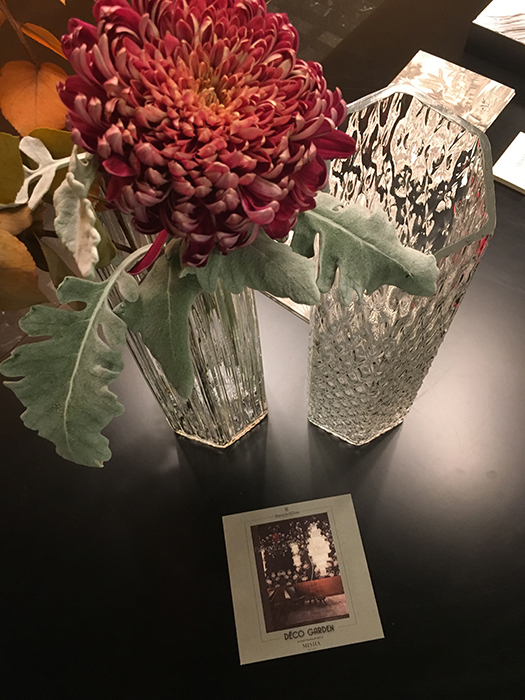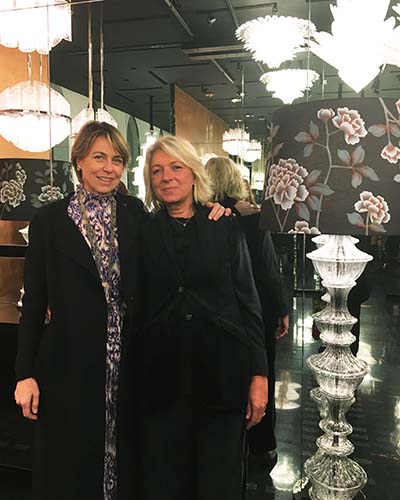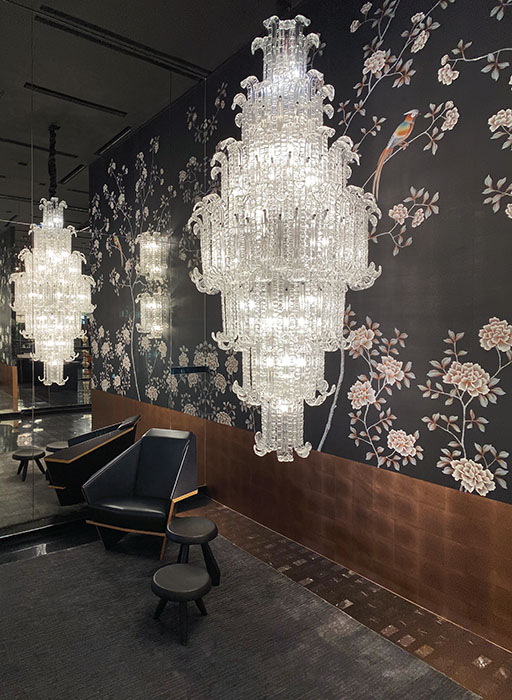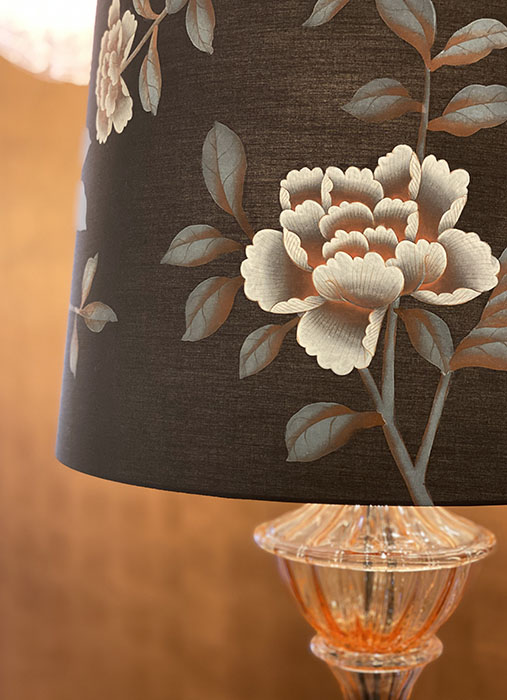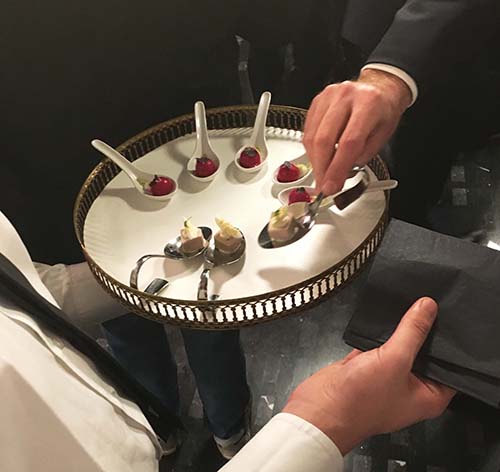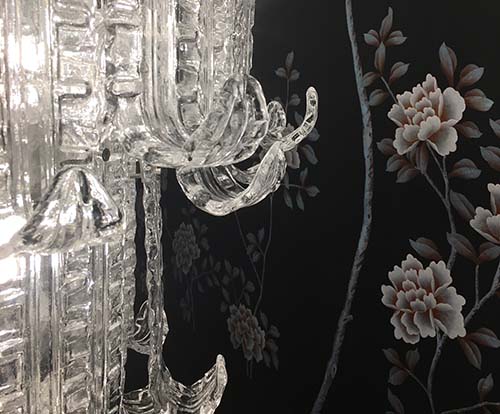 Personalizing
Thanks to the fine workmanship and complete control over the entire process of creation and production, which both Barovier&Toso and Misha are capable of personalizing across the product range, it is possible to meet the tastes and needs of architects, interior designers and clients.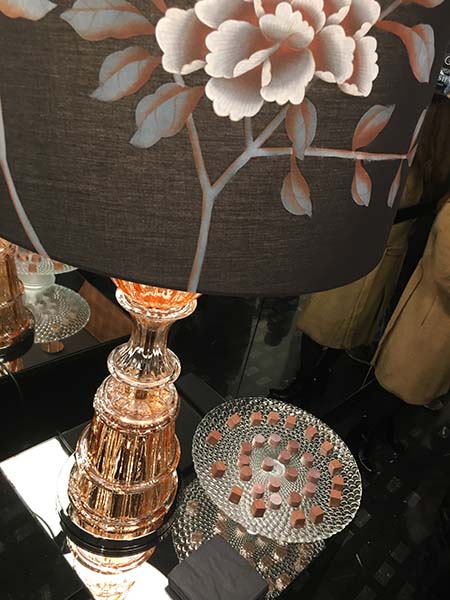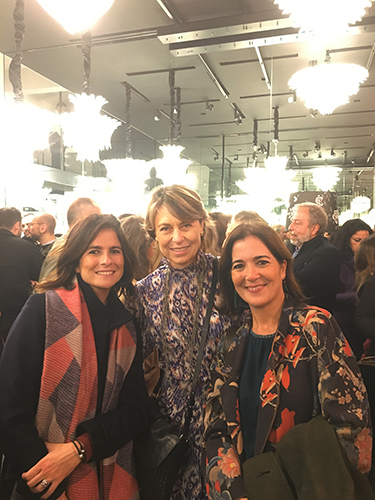 Capsule Collection
The cooperation born New Samurai, in the double floor and table version, a proud presence with clear, striking geometric lines, interpreted from a drawing by Angelo Barovier with a combination of handpainted shades created by Misha, with the same motif of Moonlight Peonies seen in the shop window.