MISHA, in partnership with MÉRIGUET-CARRÈRE PARIS, presents:
"Colour variations for Esotismi collection by Cristina Celestino" The collaboration presented at The Secret Gallery in Paris is the setting of the "Happy Interiors" exhibition. MISHA and the historic French maison MÉRIGUET-CARRÈRE PARIS specialized in interior design and with a particular know-how in paints and colours, ask Cristina Celestino to develop a colour palette exclusively for the four décors of her collection of wall coverings.
COLOUR VARIATIONS
The result is a capsule developed in eight colours, two for each décor (Cabana, Passiflora, Formosa and Oasi), conceived to allow combinations of silk wall coverings with nuances of perfectly compatible colours.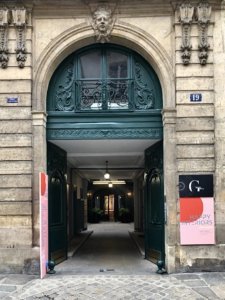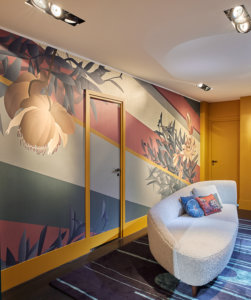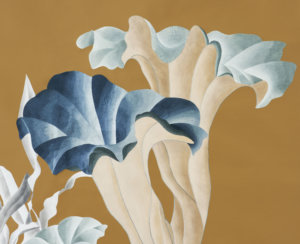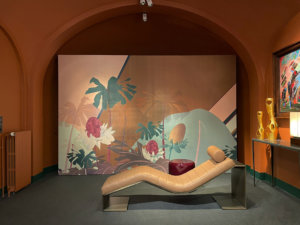 THE SECRET GALLERY
The two brands choose The Secret Gallery in Paris to set this combination collaboration. The "Happy Interiors" exhibit, running from 21th January through 31th March 2022, will present wallpapers by Misha paired on walls with the colours selected by Cristina Celestino. Photography Mikael Bénard