Nuova Pompei | La Casa dei Misteri
Milan, April 14th – For Milano Design Week 2023 Misha presents Nuova Pompei | The Villa of Mysteries: a spectacular setting to introduce the Nuova Pompei wallpaper collection designed by Vito Nesta. The company is making its Fuorisalone debut with an immersive, kaleidoscopic staging, visitable from April 14 to 23, 2023 in Via Canova 7. Visitors will be carried away on a journey to discover one of the wonders of our country.
Comes back to life
A passion for the exotic that has always inspired Misha's creations looks beyond the ordinary. With the new collection, the brand flips the tendency to consider unusual what is far removed from our own culture, imagining Italy itself as exotic when viewed through the eyes of a foreigner. Pompeii comes back to life, with its frescoes and its iconic, captivating painted decorations.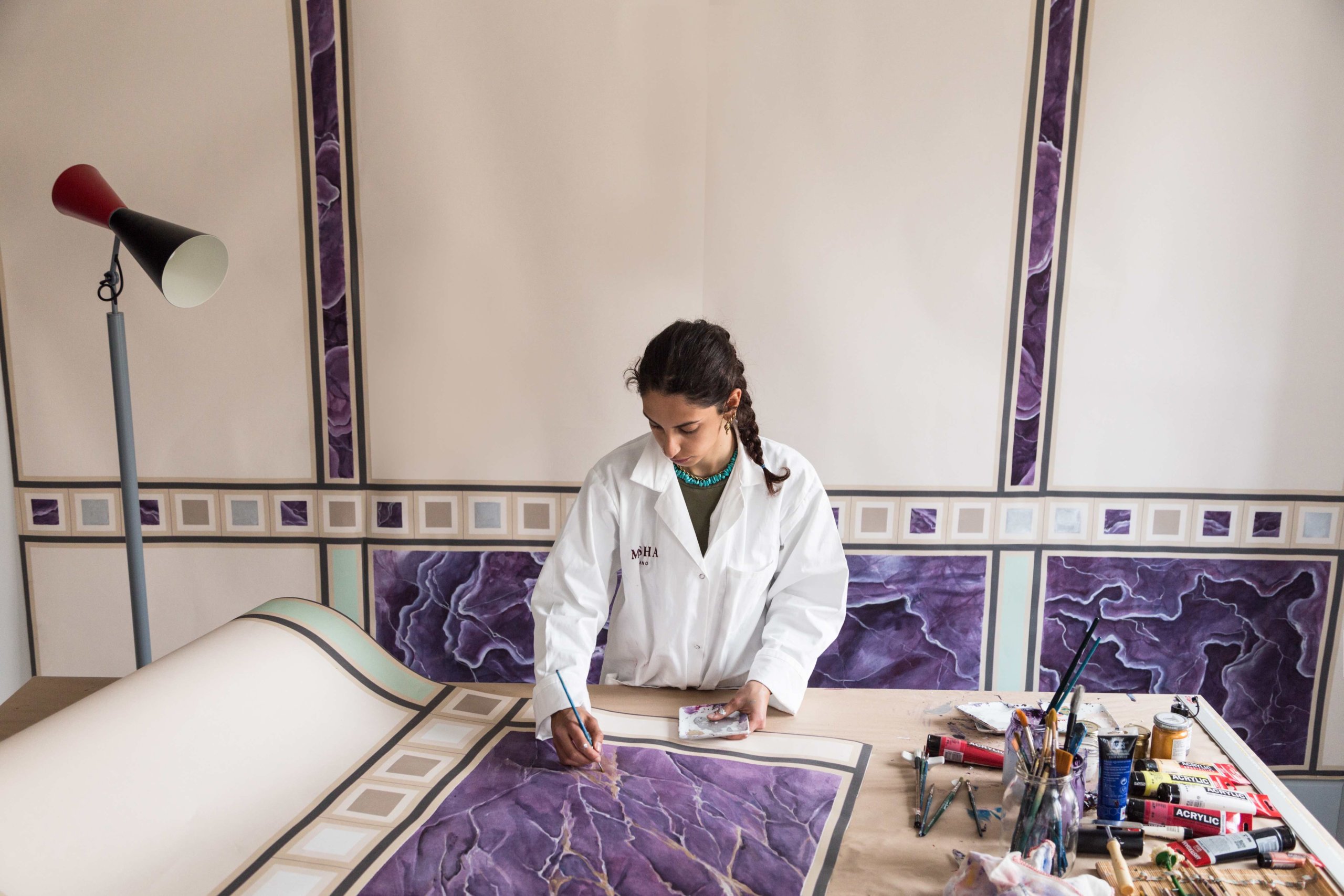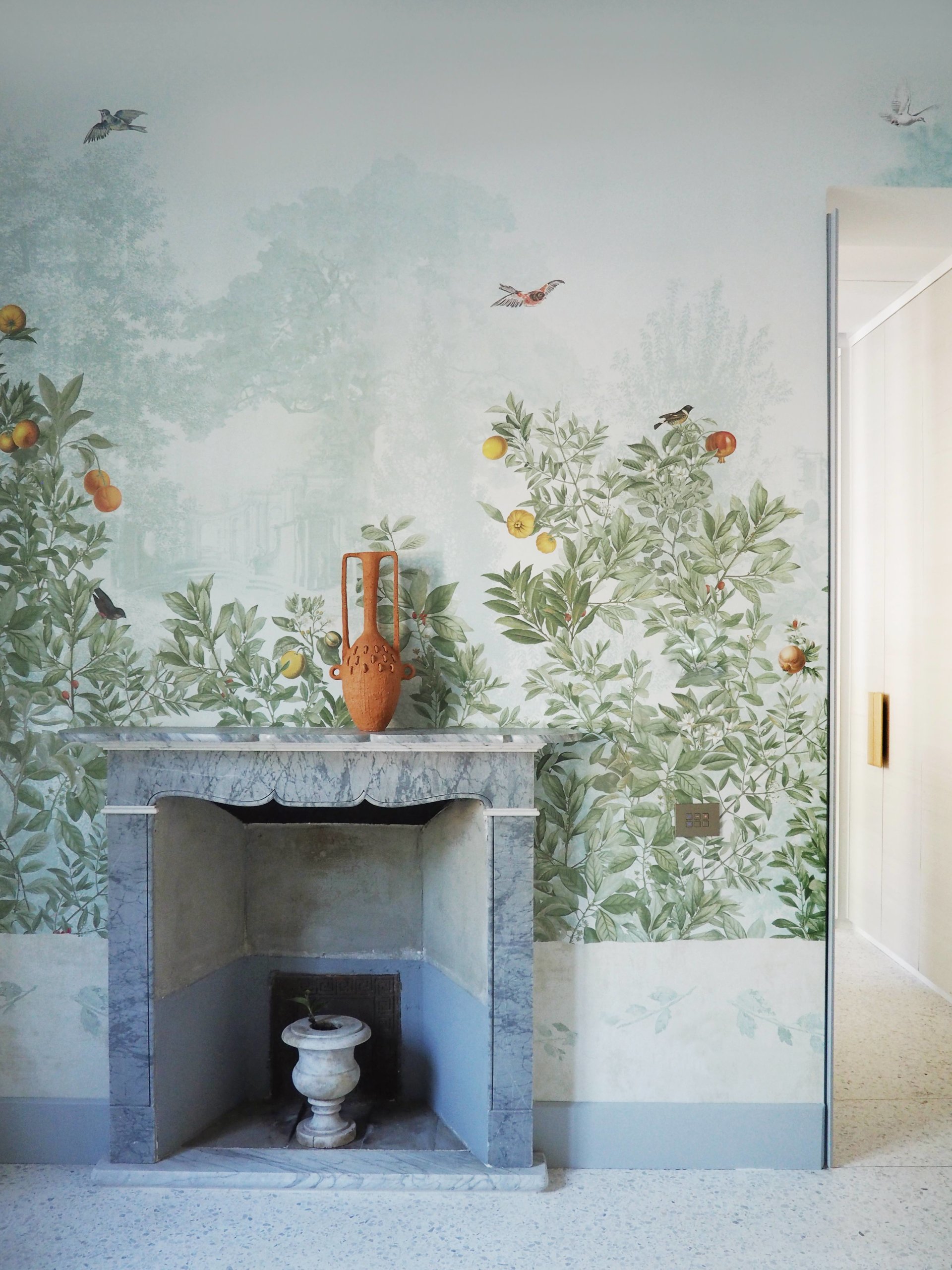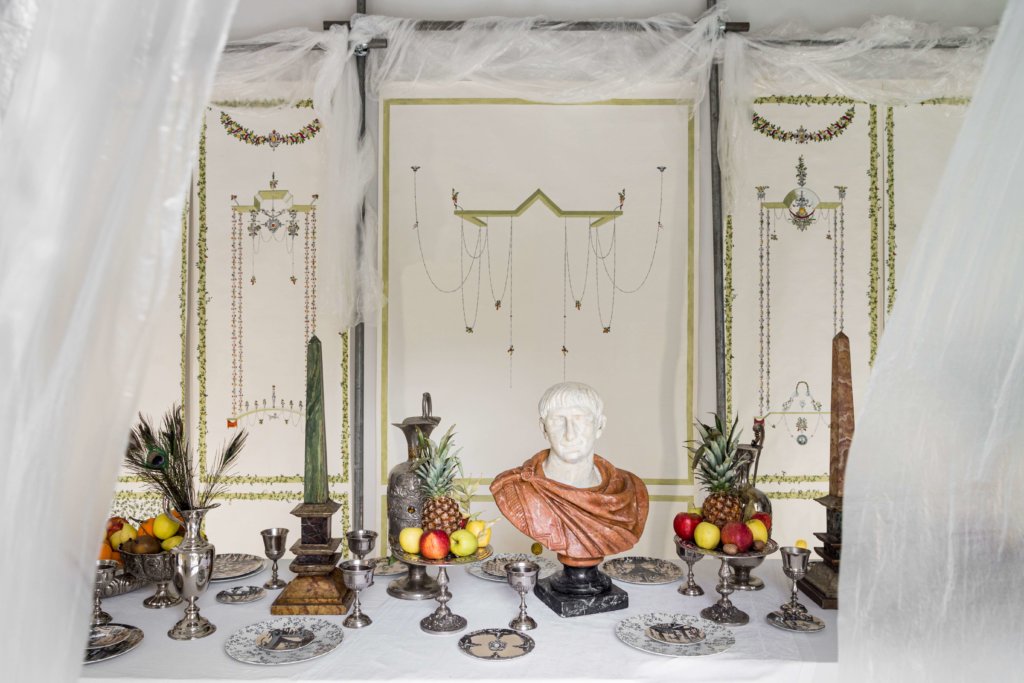 Visual storytelling
The staging is an imaginary journey through epochs, a sort of time machine that allows viewers to experience the many lives of Pompeii. The journey is conceived as visual storytelling, a sequence of narrations that reveal, room after room, four wallcoverings: Architecture Grottesche, Paradiso, Mosaico and Sannita.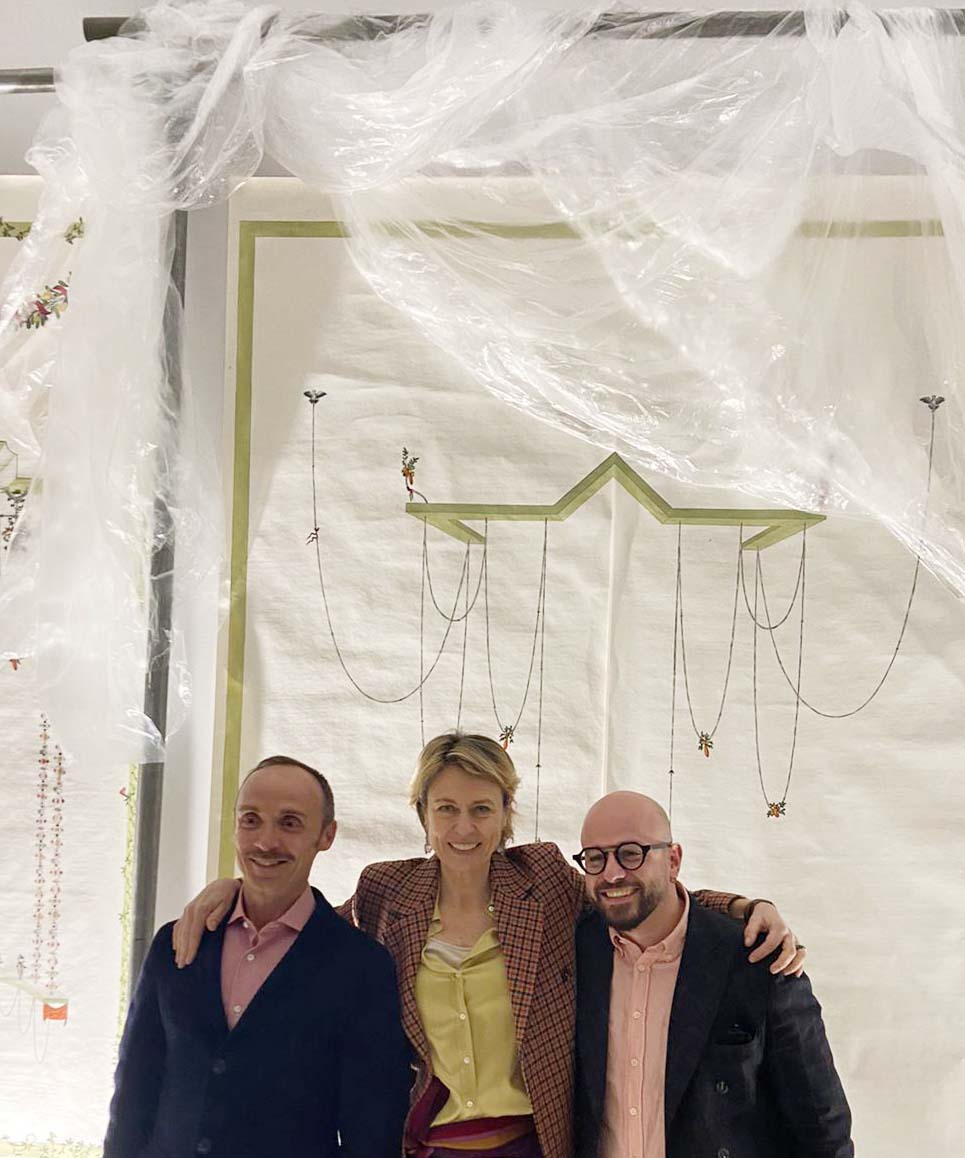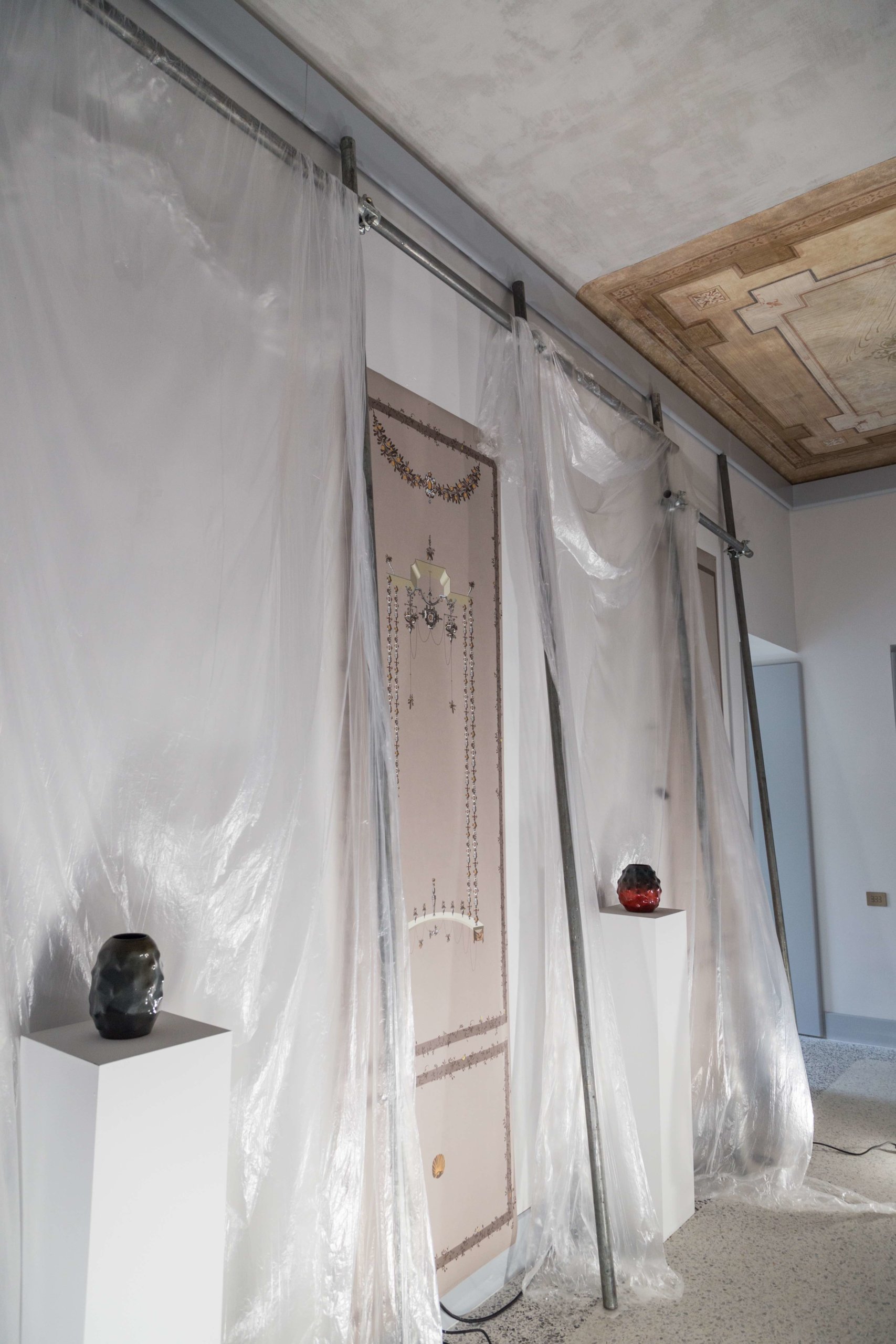 Pompeiian houses
Architetture Grottesche wallpaper, heralding the collection, covers the entrance hall, continuing along the itinerary, stagings of rooms from typical Pompeiian houses unfold like a grand performance, telling of customs and moments from everyday life in that ancient epoch. Misha's capacity to cover the surfaces of any room and talent for creating custom spaces and products shine through in the bathroom, completely covered in Mosaico, an extraordinarily versatile and refined pattern.