Misha for Driade
Macro paint silk wallcoverings
Milan, March 28th  – During Milan Design Week 2017, Misha cooperates with Ludovica+ Roberto Palomba, for Driade booth display at Milano Fair. The topic – exclusively realized for the event – called "Macro Paint", is the revised macro scale of Misha patterns, to decorate with artworks contemporary spaces.
Concept
In occasion of Salone del Mobile 2017, Driade showcase a new collection with a theme Re-LOVE-ution. Driade takes advantage of the verses of Pablo Neruda to welcome you in the new season of Driade. This is the moment in which to witness the flowering of the collection that have a beautiful connection with Misha wallcoverings, on this occasion, Driade inaugurate a new step in the history.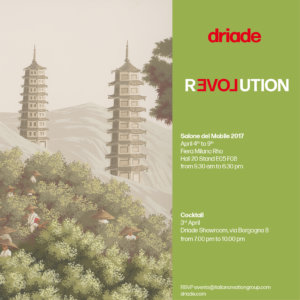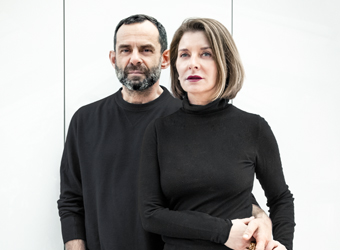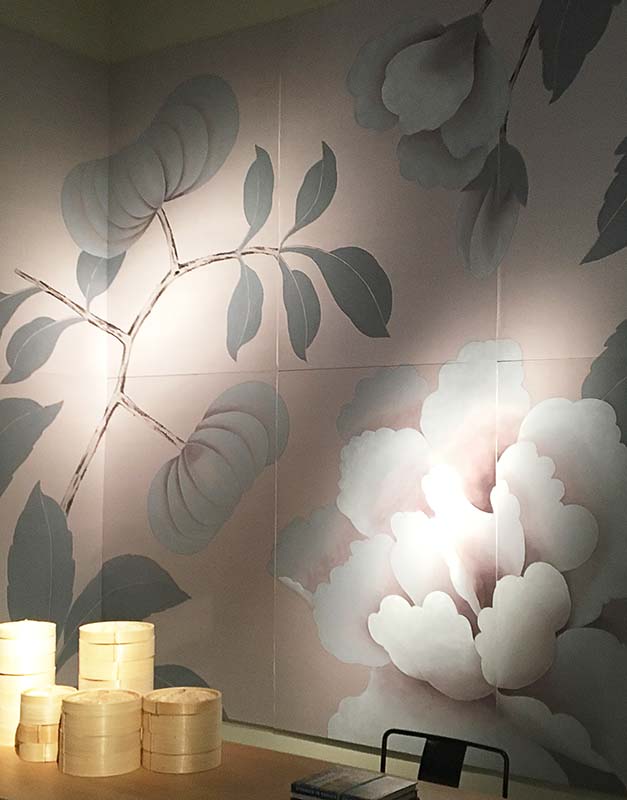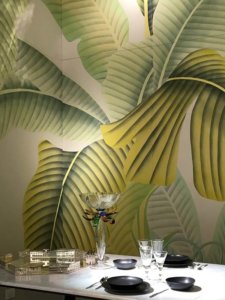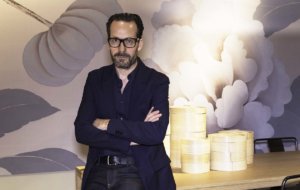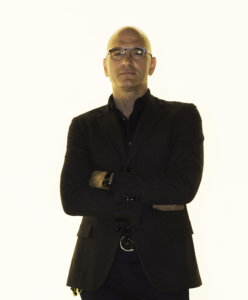 Collections
Driade, the kaleidoscope colours, images, ideas, impressions and legacies left to the world, was born first of all as an act of love, creative. It is no coincidence that the term Re-LOVE-ution, the paradigm was chosen for this collection, embraces mirrored the letters that make up the word love.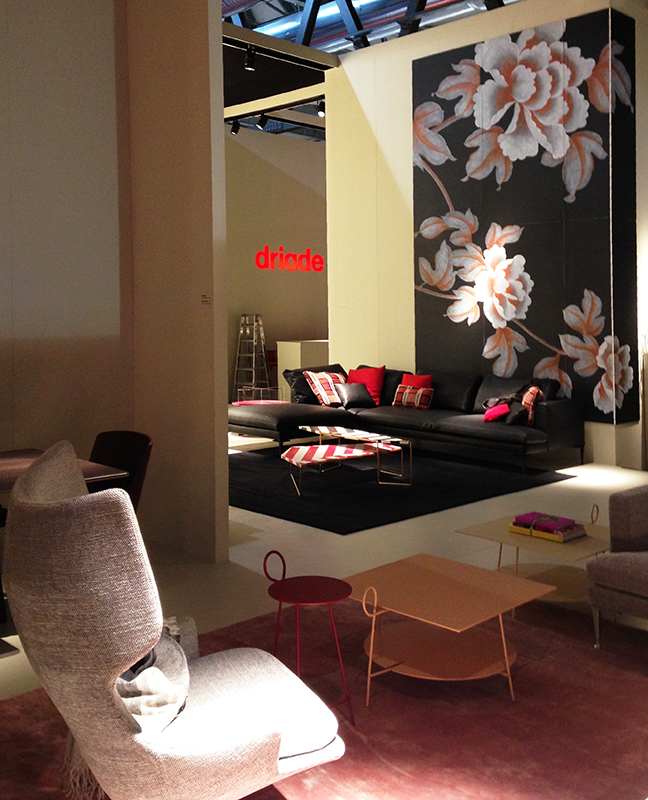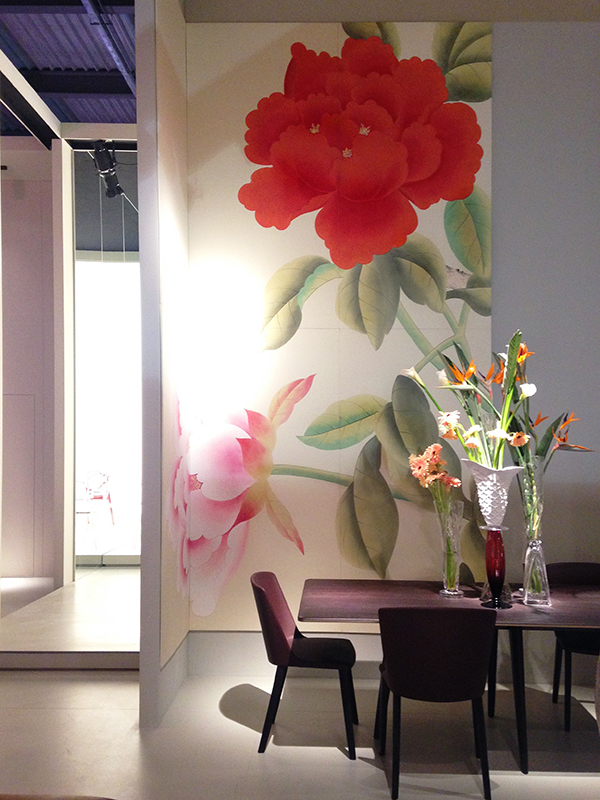 Important Chapter
The Re-LOVE-ution of Driade starts an important chapter: to be a protagonist on that stage called aesthetic laboratory and founded almost 50 years ago. Never before has the Driade revolution sought contact with everyone's lifestyle by creating scenarios to customize for those who want to live with emotion.